Interview
Erïk Bjerkesjö
Fall 2015

S

tockholm-hailed Erïk Bjerkesjö is making waves on the design and broadly understood fashion scene. Polimoda graduate Bjerkesjö stepped into the artistic world with his personal footwear concept of post-modern craftsmanship for men. Each pair of shoes is produced entirely by hand in Tuscany, made of organic, environment friendly materials. Bjerkesjö also works with production for tailoring menswear at Acne Studios and holds a position of the creative mind behind DRKN, a Swedish street wear brand inspired by tech and gaming culture. His minimalistic approach, characteristic monochromatic aesthetics and revolutionary vision positioned him among top Swedish designers. The list of his admirers is long, hosting names like Adrien Brody, Marilyn Manson or A$AP Rocky. Erïk and I have met over 5 months ago in London and now we are meeting up again in Stockholm for a small talk, just before his show within ongoing fashion week.
Live Music at Erïk Bjerkesjö's menswear show for Spring Summer 2015, Fashion Week Stockholm

INTERVIEW
Agata Mayer: Erïk what's been happening since the last time we caught up with each other in London? Any new projects on the horizon?

Erïk Bjerkesjö: My platform is still growing. At present, I work with production for tailoring menswear at Acne Studios. I also have made an collaboration with Del Toro and we are presenting our results at Colette in Paris.

A.M. You are well known thanks to your shoe line. Why shoes? Where did this idea come from?

E.B. I have a master degree in advanced fashion footwear and I love shoes. So I knew in an early age that I want to work with shoes. When I won the prize by Pitti Immagine Uomo as the 'Who is on Next?' in 2012 I decided also to make tailoring garments to the shoes and make collections. Everything is made in Italy by hand and for me that is very important.

A.M. If you had a quick chance to put yourself in someone else's shoes, using the metaphor, whose shoes would that be and why?

E.B. David Lynch, he is my favourite! Everything he touches turns into gold.

A.M. In a minute we will see your second full men's wear collection for Spring and Summer 2015. What can we expect on the catwalk?

E.B. It is a collection with an inspiration based on an aristocratic man who is on his way down to the water to take a swim. The collection is tailored with many details from scuba fabric, and water resistant fabric. Mixed with a tailored sportswear look.

A.M. What lies behind your inspirations. And what does 'Storm Within' exactly mean?

E.B. My inspirations come from people I know, films I watch and music I listen to, and Storm Within means the storm we all carry around, and how we deal with every day situations. My inner storm.

A.M. Thanks for having a moment, good luck and see you after the show.
DRKN epic closing during the fashion week in Stockholm. Meet the online anarchy of gaming worlds and sci-fi.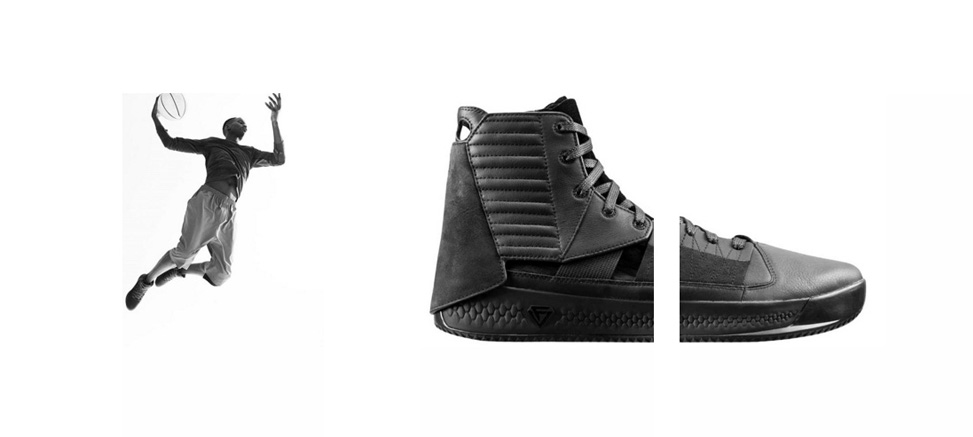 Check Erïk's website:
www.erikbjerkesjo.com
The opening picture comes from Erïk Bjerkesjö's Transmission collection photographed by Magnus Klackenstam.